Buildings designed to take advantage of day lighting typically use 40% to 60% less electricity for lighting than conventional buildings.
Products - Skylights
See also: Lighting
Adding skylights to your building is an excellent way to make use of natural lighting. We offer the Skylite brand, manufactured by DayLite Company. This product has a 100% CRI (Color Rendering Index), the best of any lighting system available and offers wider, more evenly diffused natural light. These skylights produce as much as 10 times more light than traditional skylights. This helps reduce lighting costs while dramatically improving light quality.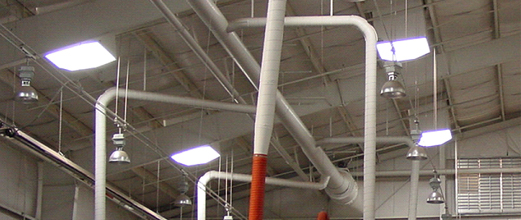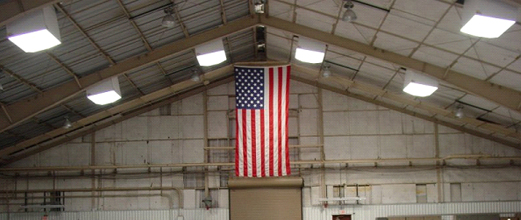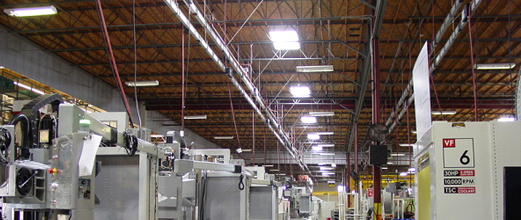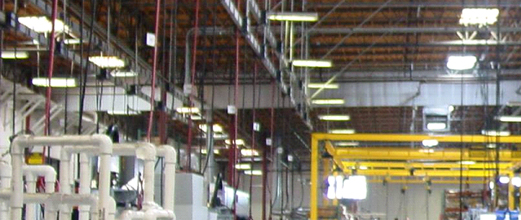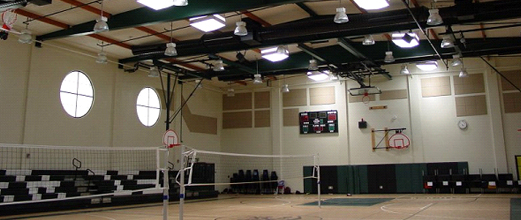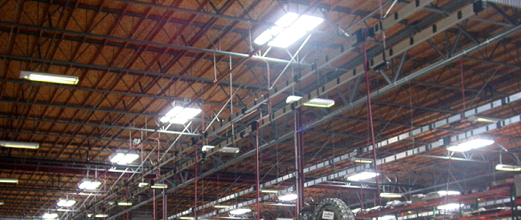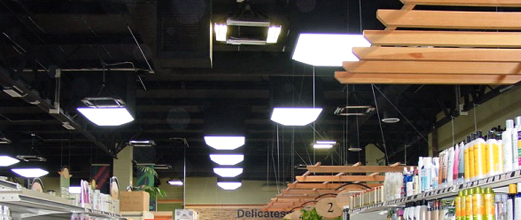 The SkyLite series of natural lighting systems eliminates up to 90% of electrical lighting needs during daylight hours. SkyLite maximizes daylight throughput and intensifies and heightens the true colors of the surroundings. In addition, studies have shown that human productivity is dramatically affected by natural light.
For optimum lighting efficiency, SkyLite can be incorporated into your electrical lighting system via a light level sensor and controller. This allows you to maintain a preset light level regardless of outside solar conditions, thereby maximizing energy efficiency and costs.
Benefits of using SkyLite:
Reduced peak electric demand
Reduced electric lighting consumption
Reduced heating and cooling loads
No bulbs or ballasts to change
Reduced maintenance costs
Contact us today for more information on adding skylights to your building.