As a nation, we spend about one-quarter of our electricity budget on lighting, or more than $37 billion annually.
Services - Redesign
After an assessment of your current energy usage and lighting needs, the best way to deliver quality lighting in the most efficient manner is often through a redesign.  The benefits of energy savings, utility company rebates and government tax savings programs can make this a very affordable alternative. 
Opting for a redesign opens up many energy-efficient opportunities, including :
natural lighting through skylights, (called "daylighting")
designing lighting appropriate for use (such as ambient, task, accent, and security)
eliminating over-illumination
employing motion sensors and light sensors to control lighting in low-use areas
Here is an outline of the steps DESCO has developed to ensure a successful redesign:
*Use the Left/Right arrow bars to navigate.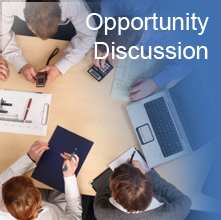 At our first meeting, we will give you an overview of the utility company rebate and government tax savings programs you are eligible for, your potential monthly energy savings, and an outline of what's involved in the installation.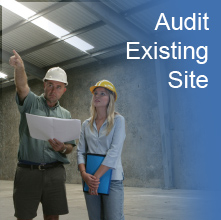 The most important step in the initial process is the energy audit.  During the full service audit, we come to your business, count all the fixtures, assess your hours of usage, check the wattage of the lamps, check the ballasts, take light readings, and interpret your utility bill.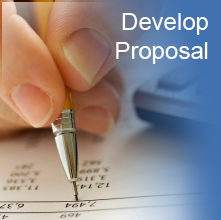 Our proposal will detail the scope of the job, all costs, estimated projected savings, utility company rebates, government programs, and payback period.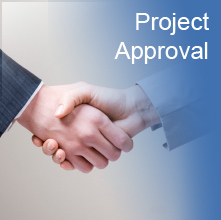 We will sit down with you and go over the proposal, answer all your questions, and address all your concerns.  We will make any necessary adjustments to the proposal and arrange an installation schedule that involves minimum inconvenience to your business operations.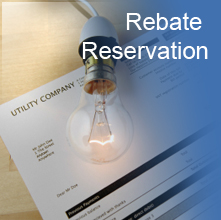 Because utility companies have annual incentive budgets, it is important to begin by reserving your rebate.  Rebate programs are constantly changing and are often confusing.  Additionally, tax saving government programs may only be offered for a short time. DESCO takes the confusion out of these programs, allowing you to maximize your return on investment.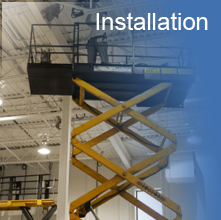 Once your fixtures or skylights arrive, we are ready to proceed with the installation.  We schedule our team of professional installers to work at times that will cause the least disruption. A typical job can usually be completed within days rather than weeks. Whether we are installing standard or custom made fixtures, we use our national buying power to secure the best prices available on the finest quality lighting.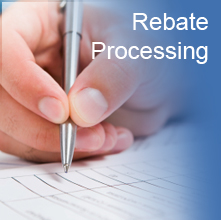 We handle the paperwork for you. With more than 15 years of experience handling utility rebates, we can guarantee that we will secure the largest payback available for your company, in the shortest possible time, with the greatest accuracy.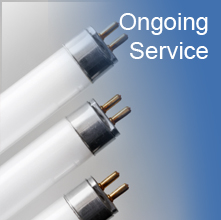 We offer a variety of maintenance alternatives that will keep your lighting technology operating at peak efficiency.